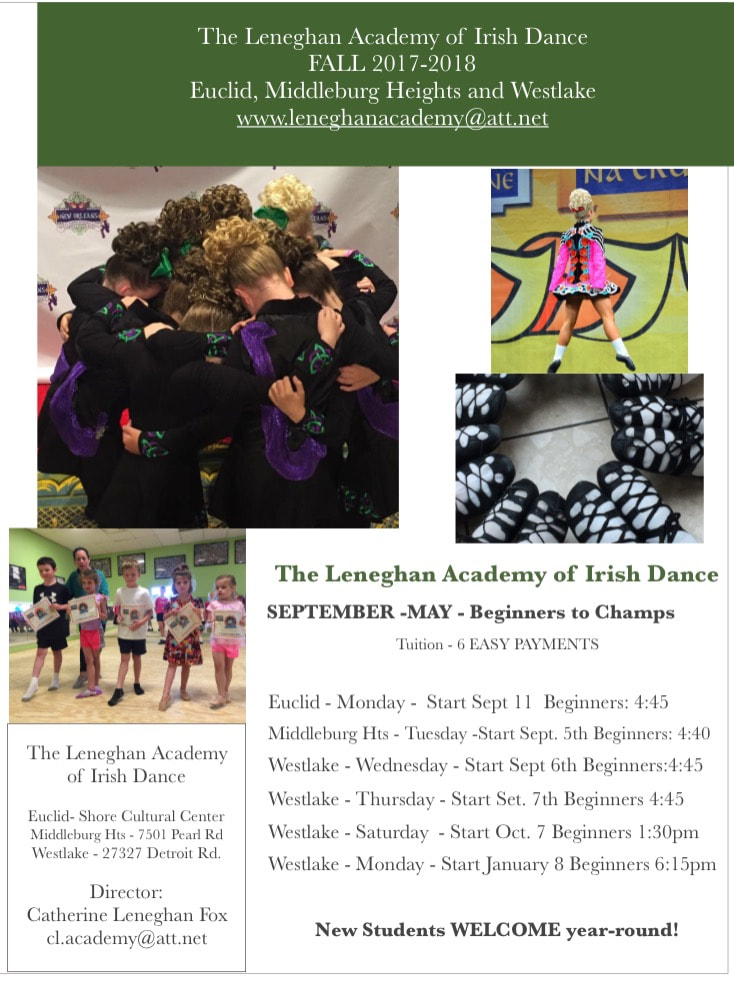 ​
http://leneghanacademy.proboards.com/index.cgi
Thank you for your interest in the Leneghan Academy of Irish Dance.
Your business is important to us. Please e-mail the director at
cl.academy(AT)att.net
Walk-in class registration accepted at all locations year-round.
Available for Pre-School, home school and private group instruction.
​Accomplishments:
Qualified dancers to regional/national and World level competitions.
Choreography of the dance number in 3 different productions of "Dancing at Lughnasa" one which was performed 7 times in Ireland.
Cameo appearance in the 2013 movie "The Yank" http://theyankmovie.com/
Numerous top honors in the Cleveland St. Patrick's Day Parade
Performances in conjunction with a variety of well known Irish Artists.
Successful outreach program - taking the show on the road to nursing and assisted living homes, classrooms, festivals, benefits and libraries.
SOMETHING FOR EVERYONE!
Leneghan Academy is truly a family experience. Dancers are encouraged to follow their own path in dance - whether it be recreational, performance or competition based - or any combination of the three.
You care about your children -we do too....We offer healthy training,positive reinforcement and affordable tuition.
Just a sample of what we have to offer...
All dancers encouraged to reach their full potential in a positive learning environment
LOCAL teaching staff and classes - All classes, performances and workshops conducted in Cleveland
Locally available teaching staff dedicated to Irish Dance in the Cleveland area
Separate classes on occasion for adults, tots and boys
Attention to the physical & psychological health and well-being of all dancers
Yearly holiday and swim party
One-time registration fee vs yearly sign up fee as in many programs
First class FREE! (Sept. - May only)
All classes taught by certified TCRG/ADCRG instructor
Open class policy - dancers may attend any of our three locations interchangeably
Open window policy-parents and visitors welcome to observe classes from the waiting areas
Unlimited attendance policy - dancers may attend any appropriate level class for one reasonable tuition fee
Yearly "Showcase" for all qualified dancers
Yearly weekend bus trip to an out of state competition
Reasonably priced, re-sellable junior costumes
Affordable Rental program for school costumes
leneghanacademy.proboards.com
Used shoe,costume and accessory program to buy and sell previously worn items
Many opportunities for ALL dancers to perform and compete at a variety of functions and venues
Private lessons offered to all levels (pending teacher availability)
PAYPAL
accepted for payments with small service fee - go to
www.Paypal.com
Participation in regional,national and world championships upon qualification
Family discounts on the 3rd and subsequent dancers in the same household
Discounts for year paid in full
Active booster club (FOLA) to assist with the non-dancing activities
and so much more!
SEE SLIDE SHOW BELOW!
Home of the North Coast Feis committee.
The First Saturday in February
www.northcoastfeis.com
Grade exams - Friday evening 5-9Cleveland I-X Center
---
Meet our teaching staff!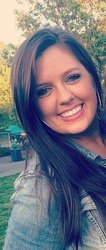 TCRG in training: Madeline Fox: Retired Open Champion. Focus on teams, private lessons, costumes and hair, day of competition support.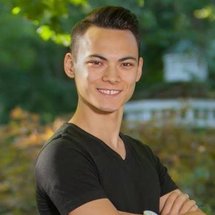 TCRG in training: Brandon Asazazawa: Retired Open Champion. National and Oireachtas Champion. 3rd at Worlds, professional tour dancer. Focus on class assistance,private lessons, day of competition support.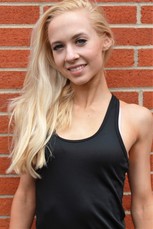 TCRG in training: Alyssa Reichert: Retired Open Champion. National Medalist,World qualifier, professional tour dancer Focus on class assistance, private lessons,day of competition support.